Private SPA
Villa & Suiten
Every imaginable luxury in our Private SPA Suites
Private SPA Suiten
Alone here, together. This is a quiet retreat – away from everyday life. It's a luxury break everybody should treat themselves to now and again. Nestled in the gently rolling hills of the Innviertel region of Upper Austria, we cater to your every wish at what is probably the most exclusive spa resort of our age.
We guarantee absolute discretion and magnificent 'creature comforts' in a place where guests become newly invigorated and find fresh inspiration. The resort features Private Spa Villas to provide guests with a peaceful retreat in which to enjoy a private spa experience on the banks of a natural bathing pond. Unforgettable experiences you have truly earned!
from 320 €
per person
and night
Noble and urban
With a total size of 114 m², including 25 m² wellness area and 40 m² terrace, you can choose between 1 or 2 bedrooms in the Suite Premium.
Private SPA Suite
Exclusive
from 370 €
per person
and night
Generous and elegant
Created around the upper natural swimming pond and with direct swimming access to the private SPA. 145 m² total size, including 30 m² exclusive wellness area and 40 m² terrace.
Sophisticated and chic
In the only villa one dreams of greatness: on 300 m² it offers 2 bedrooms with a studio, a dining area for up to 6 people, 40 m² wellness area and 115 m² terrace.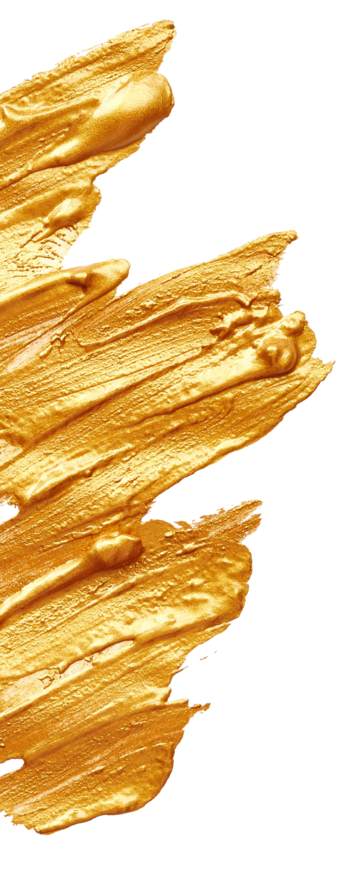 Inclusive services
Every imaginable luxury? That's Geinberg5!
Guests can look forward to ultra-modern fittings, furnishings and conveniences. The centrepiece of each dwelling is the private spa area, featuring a free-standing bathtub, a Finnish sauna, steam bath, outdoor aerated hot tub and an open fire. The Private Butler Service ensures the enjoyment of seamless attention and absolute discretion, without ever having to actually leave the accommodation. Enjoy à la carte cuisine, massages and beauty treatments, the crowning glory being time spent in the Oriental baths and hammam area; an experience to be enjoyed with all the senses!
CHECK-IN: Private SPA suites and villas are available from 15.00. Guests arriving earlier, before the suite/villa is ready to be occupied, can spend time in the Private SPA and Oriental World with Hammam – free of charge.

CHECK-OUT: On the day of departure the Private SPA suite or villa can be occupied until 11.00. If a suite or villa has not been booked for the following period by new guests, we will gladly arrange for you to leave later at no charge. The Private SPA and the extensive Oriental World can be enjoyed throughout the entire day of departure.
Overnight accommodation in a Private SPA suite or villa

À la carte breakfast from 07.30 – 15.00 in the 2-toque AQARIUM restaurant and until 18.00 in your Private SPA suite or villa

Private Butler Service around the clock with a Mercedes e-car transport service within the grounds of the resort ​​​

Admission to the exclusive Private SPA area. Relaxation area with broad, sweeping views, a spacious SPA lounge, rooftop garden with a Finnish sauna, and outdoor sunbathing areas
Admission to the Oriental World: Hammam beneath a star dome, marble podium, seraglio bath, arcade courtyard and CHAI Oriental tea bar with exotic teas, fresh and dried fruit
Admission to the entire 'World of Wellness' in SPA Resort Therme Geinberg: Thermal baths centre with 5 pools and a total of 3000m² of water surfaces, a Caribbean lagoon with a sandy beach, a new Caribbean sauna world with 11 theme saunas and a steam bath, a 450m² fitness centre with Technogym equipment, a Sports & More hall with 2 indoor tennis courts, 2 outdoor clay courts and 2 indoor badminton courts
Fluffy bath robes, bath towels and slippers for your stay
Choose between down or silk bed covers and from 9 types of pillow for completely optimised comfort during the night
Second cleaning in the evening
Overview prices from 2022
Private SPA Villas
Private SPA Suite
Premium
till 2 nights
from 3 nights
from 7 nights
Private SPA Suite
Exclusive
till 2 nights
from 3 nights
from 7 nights
till 2 nights
from 3 nights
from 7 nights
Die Preise der Private SPA Suite Premium und Exclusive verstehen sich als Ab-Preis in Euro pro Person pro Nacht bei Doppelbelegung inklusive gesetzlicher Mwst, exklusive Ortstaxe.
Die Preise der Private SPA Villa verstehen sich als Ab-Preis in Euro pro Villa für 4 Personen und pro Nacht Inklusive gesetzlicher Mwst, exklusive Ortstaxe.
Preisänderungen jederzeit ohne Vorankündigung möglich, bei Erscheinen dieser Preisliste verlieren alle vorherigen ihre Gültigkeit.
A wonderful holiday of magical moments
Add-ons for your stay
Aufzahlung Halbpension
4-Gang Menü am Abend im 2 Hauben-Restaurant AQARIUM: € 62 pro Person
Einzelbelegung
20% Abzug auf den Suitenpreis bei Doppelbelegung
Kinder
im Bett der Eltern bis 10 Jahre kostenlos,
G5 Baby Set Up (inkl. Gitterbett, Wickelauflage, Hochstuhl und Babykostwärmer): € 39 pro Kind und Nacht
€ 35 Reinigungsgebühr pro Nacht inkl. Hundenäpfe, Hundebett, Decke sowie Kotbeutel und Hundesnack
Bitte beachten Sie, dass Hunde im Restaurant AQARIUM nicht erlaubt sind.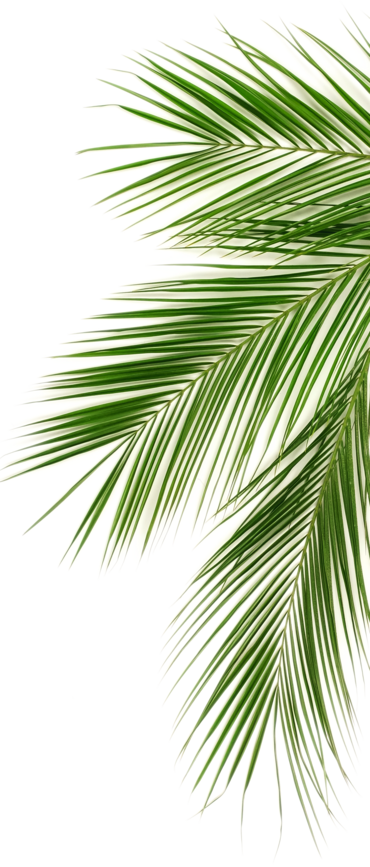 A wonderful holiday of magical moments
Add-ons for your stay
On arrival, surprise your partner with a beautiful rose bouquet or a personal welcome note from our imaginative message-in-a-bottle service. We have lots of ideas – you make the choices. Exquisite gifts enhance those special moments together.